Turn all your documents into Searchable PDFs!
Scanned documents and images now searchable in a blink of an eye thanks to an innovative conversion engine.

Choose your PDF OCR Edition: Cloud or On-premises (desktop/server)
Everyone can benefit from PDF OCR: at home, at school, at work… Powerful, yet easy to use. Check our comparison matrix!
---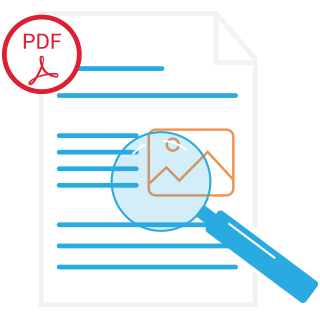 Convert PDFs to searchable PDFs
On-premises Edition
Desktop & Server
---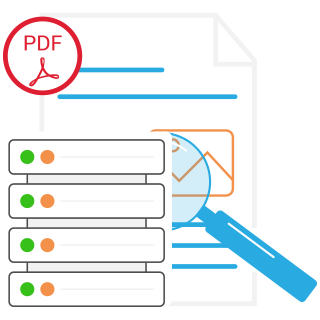 Automate PDF OCR conversion
Why PDF OCR?
To offer a fast and powerful tool quite a lot of technology is required. Here are a few facts about ORPALIS PDF OCR and the team who developed it.
Faster document to PDF OCR
conversion tool of the market.
High quality optical character recognition
and layout analysis.
Productive and intuitive interface.
Image files are now searchable.
No more wasted time looking
for information in log documents.
Performs fast automatic indexation
on high volume of documents.
User friendly software thanks to
its intuitive interface.
Fast and reliable OCR engine powered by the
worldwide bestseller GdPicture.NET SDK.
Built by recognized industry experts.